Bacterial Culture Freezing System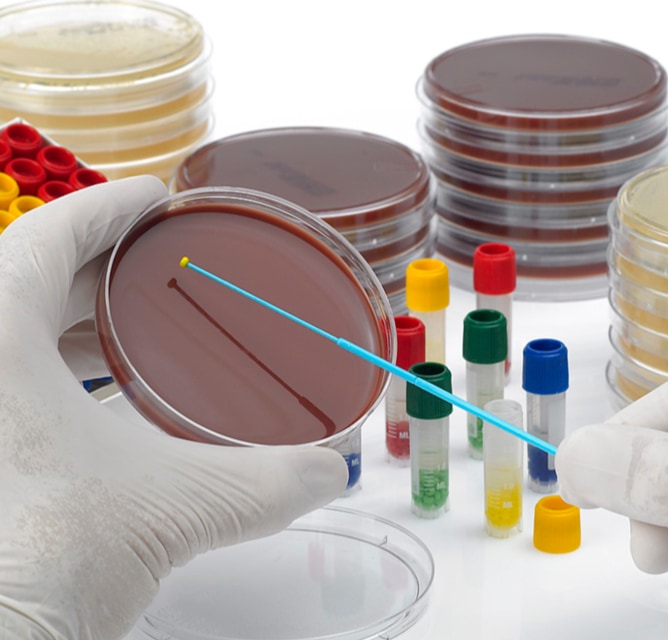 CRYOBANK™ tubes contain preservation medium and 25 color coded ceramic beads for freezing and suspending bacterial cultures. The easy-to-use system allows Microbiology labs to store and preserve bacterial cultures for laboratory quality control or research purposes.
The CRYOBANK™ system is a low cost and simple method for maintaining important ATCC® controls and reference cultures.
Create and store multiple subcultures within minutes, and easily index and locate cultures using unique freezer storage boxes with printed grids.
Reliable long-term storage and preservation for fastidious organisms eliminating organism variation associated with repetitive sub-culturing.
Convenient color-coded system for easy categorization of multiple subcultures - available in four different colors.
Significant cost savings compared with expensive lyophilized commercial cultures.
Packaged in sturdy stackable boxes for easier storage.
Barcoded for full traceability: suitable for use with all commonly available barcode readers .
Can be used across multiple Microbiology disciplines:
Clinical
Veterinary
Food and Dairy
Water
Pharmaceutical
Biotechnology
Brewing