UTM™ Available This Flu Season
January 16, 2013  |  Murrieta, CA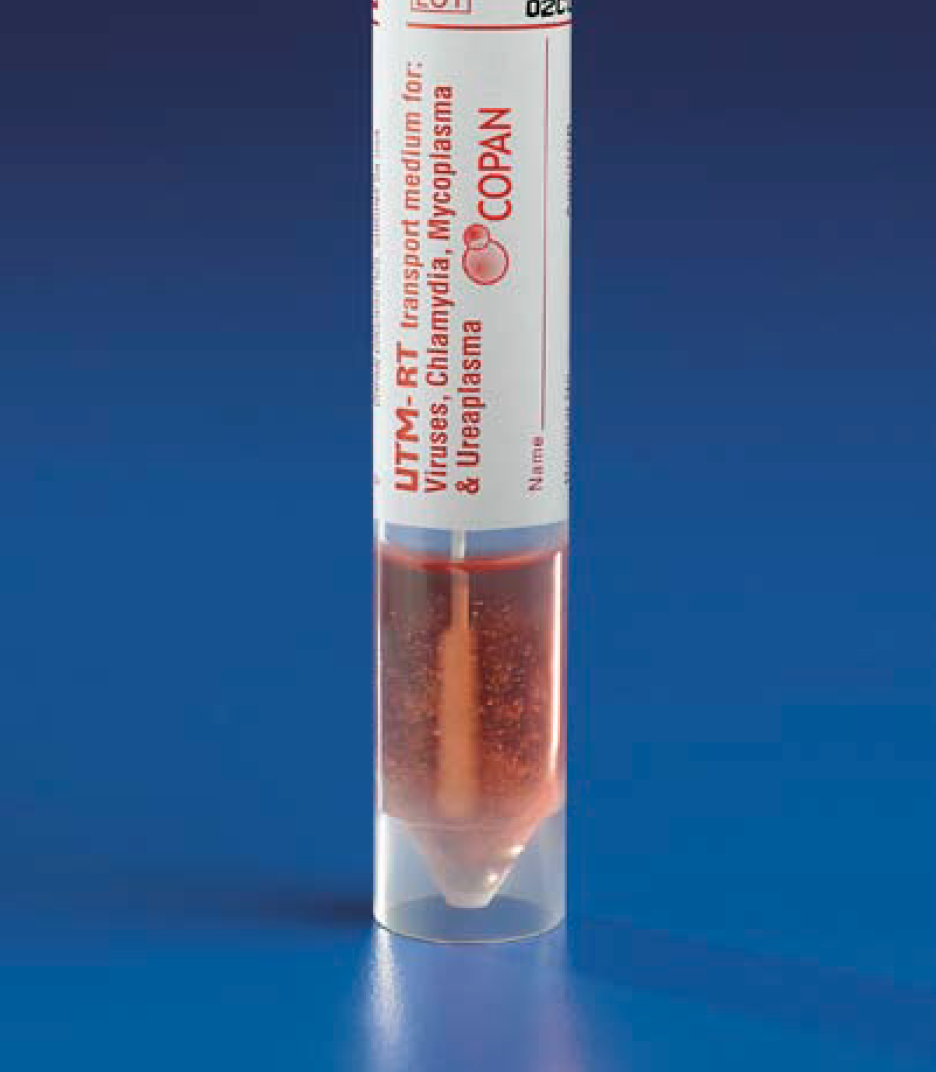 UTM™, COPAN's media for collection, transport, and maintenance of virus, including the influenza virus, is available since 2004 and validated across the US in numerous laboratories. Despite high seasonal flu levels, COPAN has plenty of UTM™ and it continues to work to ensure uninterrupted supply. Rely on COPAN's UTM™ – don't be fooled by similar products that need to be revalidated.
COPAN manufactures private label UTM™ for Diagnostic Hybrids-Quidel, Millipore, Quest Diagnostics Inc., and labeled as UVT for Becton Dickinson.
This flu season, UTM™, combined with FLOQSwabs™, is the optimum kit for virology culture, rapid antigen testing, and DFA testing for influenza virus, which has been successfully used for culture, EIA, PCR and other molecular based assays.
About COPAN Diagnostics, Inc.
With a reputation for innovation, Copan Diagnostics is the leading supplier of collection and transport systems in North and South America. Copan distributes Flocked Swabs, ESwab™, UTM™, and laboratory automation, WASP® and WASPLab. Copan carries a range of microbial sampling products, inoculation loops, and pipettes. For more information, visit www.copanusa.com