New Protocol for Automated Processing of Lab Proficiency Testing (PT) Samples
All clinical laboratories need to be enrolled in proficiency testing (PT) as part of meeting regulations from Centers for Medicare & Medicaid Services, (CMS), a part of the Department of Health and Human Services (HHS), who stipulate that PT samples must be handled in the same manner as the laboratory handles patient specimens.
When instituting automated processing in the microbiology laboratory, it has been a bit of a conundrum as to how to proceed with PT samples. Some have chosen to manually process these samples as they have always done even though this is not what is directed by CMS, however, there are no clear guidelines on the best methods to use to process PT samples on automated instruments. Until now.
In a new study by Babady et. al., users of both COPAN WASP® and BD Kiestra™ InoqulA™ show how PT samples can be handled by automation and meet CMS requirements. A multicenter, retrospective study was conducted at 7 sites across the United States including 4 laboratories using the COPAN WASP® and BD Kiestra™ InoqulA™. Swabs from 1 or 2 CAP PT surveys in 2020 were used in the study and each laboratory-processed the specimens on their automated platform as well as manually. For the automated processing, the CAP PT swab was added directly to an ESwab™ and the vial was automatically processed on the COPAN WASP® or the BD Kiestra™ InoqulA™ as for any other patient specimen.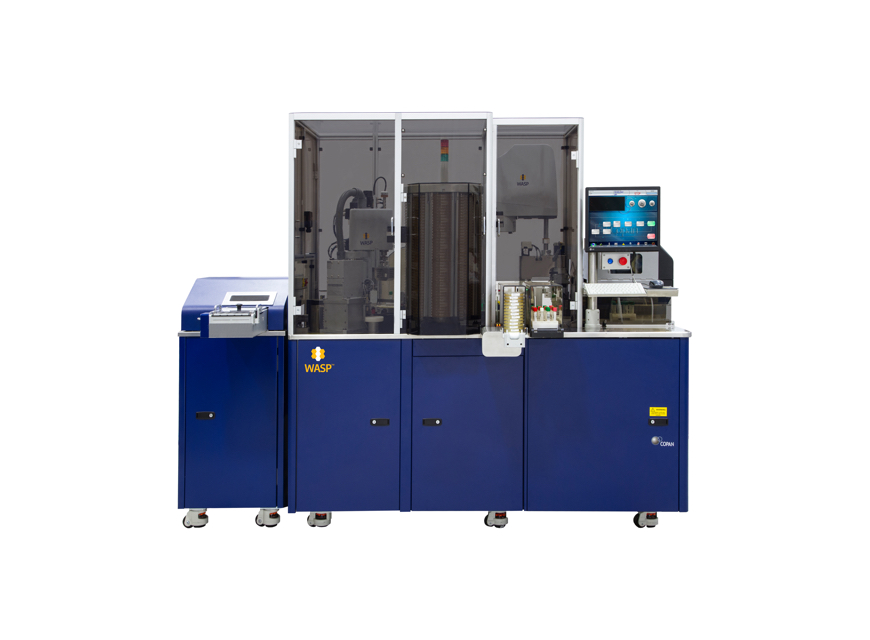 After incubation, the culture plates were interpreted using each laboratory's individual protocol. Results show complete agreement in the type of organism recovered (e.g., Gram-negative bacilli) and expected CAP PT results between manual and automated processes and between both automated platforms. Although CAP monitors only the identification of the organisms reported, this study shows that the quantities of organisms were within +/- 1 interpretation category for the majority of samples tested. The 2 automated systems show similar results for images taken after 18 hours or 24 hours of incubation (examples provided in Figure 1).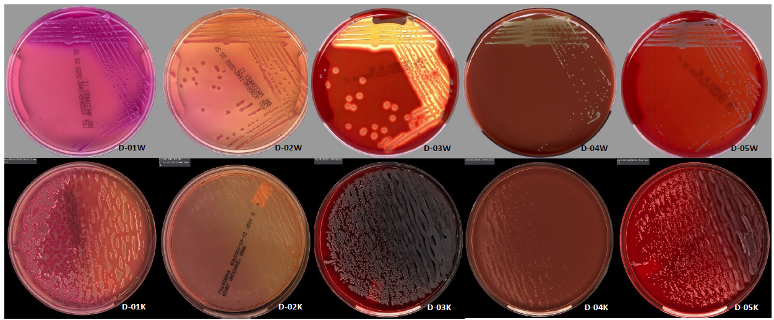 The data from this multicenter study show that CAP bacteriology PT samples are compatible with both the COPAN WASP® and the BD Kiestra™ InoqulA™ automated processing systems. The article also highlights that regulatory agencies such as CAP should consider including processing instructions compatible with laboratory automation as part of their kit instructions.
---
Another recent Multicenter Study published in the Journal of Clinical Microbiology shows implementation of COPAN's WASP® and WASPLab® in Various Microbiology Lab Settings is a Cost-Savings, Efficiency-Increasing Move.
Full Lab Automation & Artificial Intelligence
COPAN is committed to innovation in pre-analytics. The automation and Artificial Intelligence (AI) algorithms developed by COPAN combine the unparalleled human intelligence of the Microbiology community, with the invaluable asset of AI to help laboratories amplify their resources to provide faster actionable results to clinicians.
About COPAN
With a reputation for innovation, COPAN is the leading manufacturer of collection and transport systems in the world. COPAN's collaborative approach to pre-analytics has resulted in Flocked Swabs, ESwab™, UTM®: Universal Transport Medium™, and laboratory automation, WASP® and WASPLab®. COPAN carries a range of microbial sampling products, inoculation loops, and pipettes. For more information, visit www.copanusa.com.