A Part of the Unique COPAN Family
As a family-owned company, employees are thought of as part of the family. This is undoubtedly the case for the COPAN Diagnostics' family! COPAN understands that individuals that feel an integral part of the company and family are invaluable to the success and well-being of the company. COPAN has developed programs and initiatives to promote a positive, happy and healthy work environment for employees.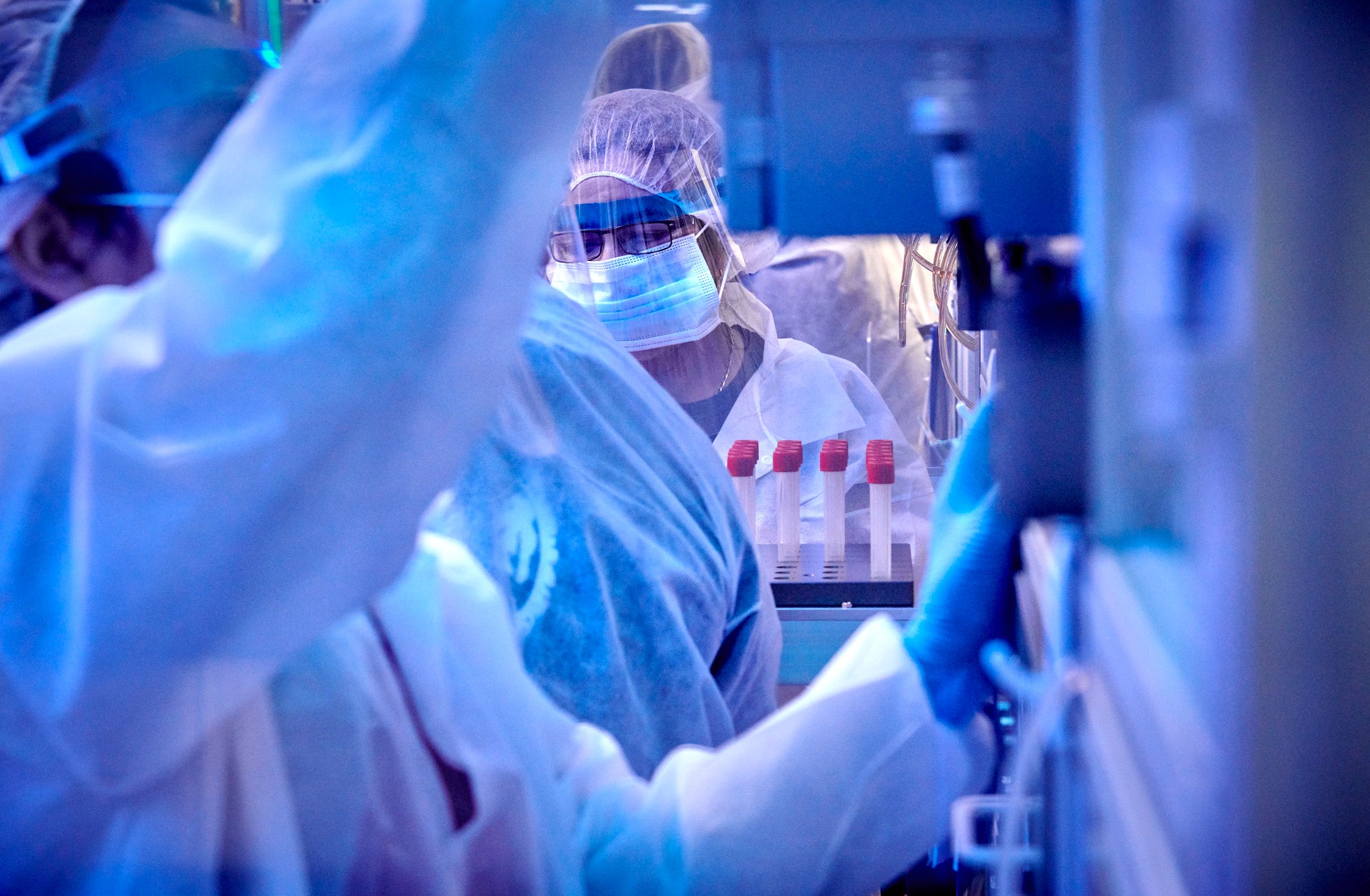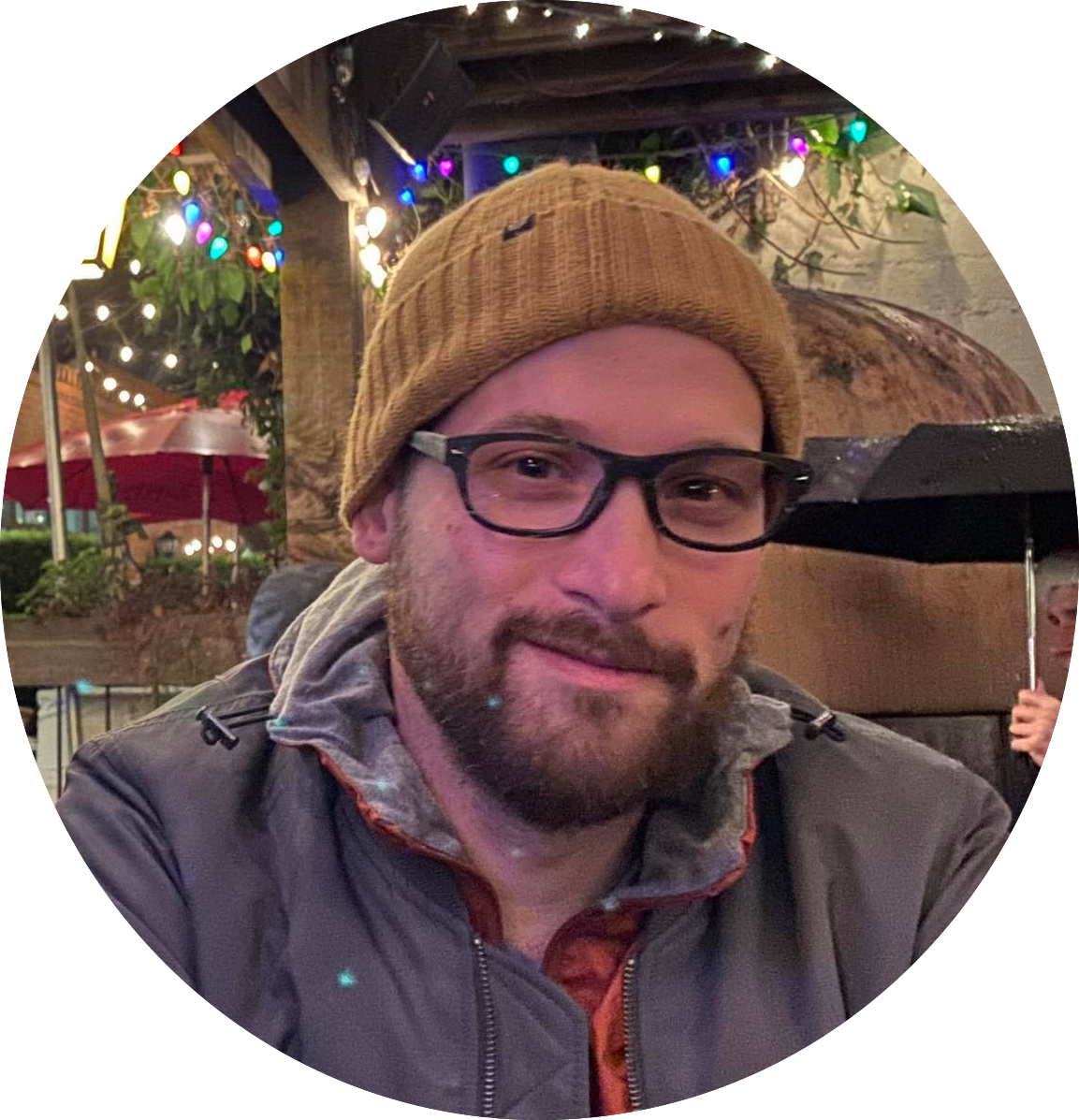 There is always room to develop professionally at COPAN. I started in technical service for automation, but COPAN developed me so I could follow the path I wanted in Marketing. Many of my colleagues have similar stories.
Luke C.
Marketing Manager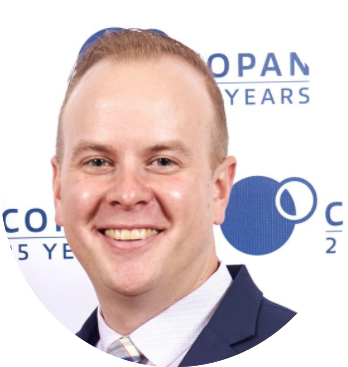 I love the intimate atmosphere at COPAN. We are a solid team without a lot of turnover...
Matt R.
Business Development Manager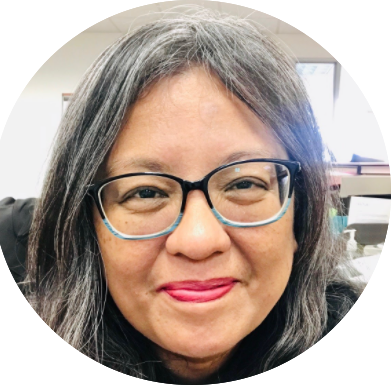 I'm part of a company that is playing a critical role in COVID-19 testing! What a privilege it is to be part of a team with a deep sense of responsibility in being part of a solution to a global problem.
Anna P.
Office Manager and Customer Service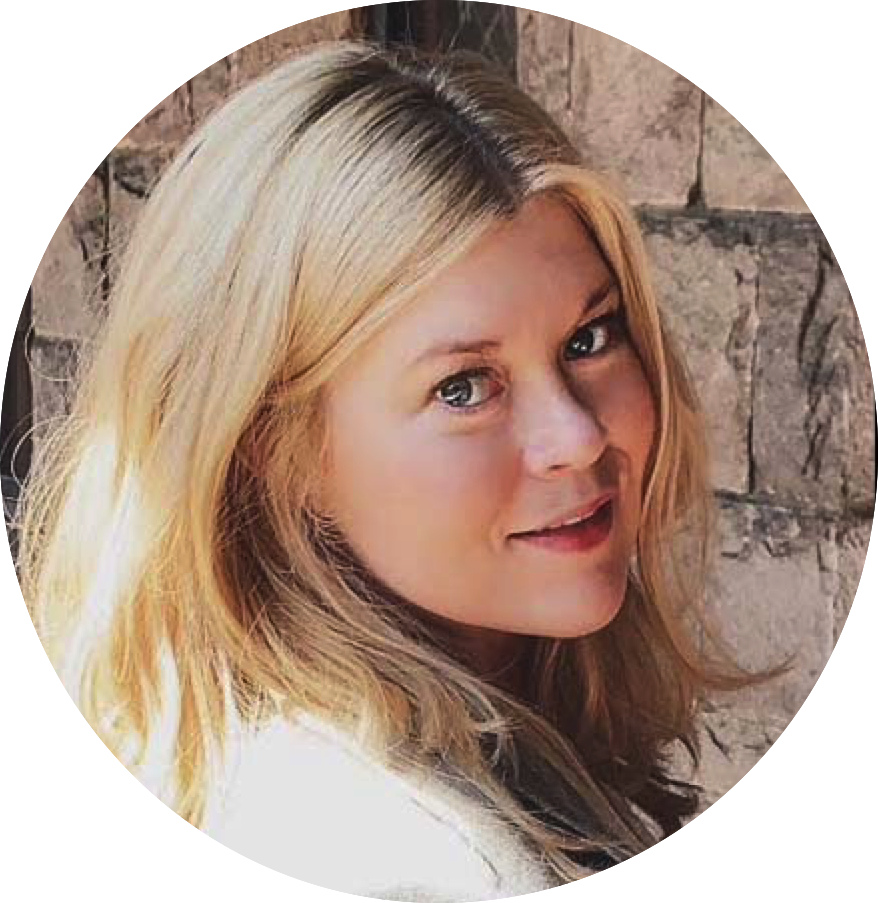 It is great to work for a company that is so respected in the medical industry. …I love how we have a large degree of autonomy at COPAN and are empowered to develop professionally and make our own success.
Jaimie A.
VP of Sales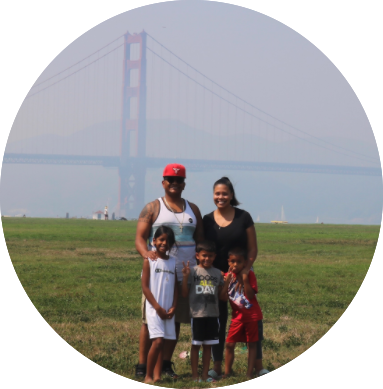 I love the flexible, down-to-earth, family-friendly atmosphere at COPAN. It has been great working and growing with my team.
Jennifer G.
Accountant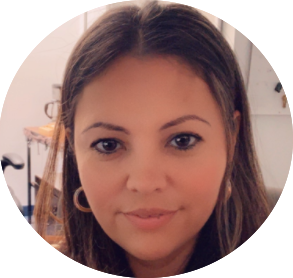 I love working with my coworkers at COPAN and appreciate that we always seem to unite when there are challenges … I've found that consistent and friendly respect goes a long way.
Micaela D.
Accounting Associate
At COPAN Diagnostics, we work hard and play hard! COPAN provides many opportunities for employees to participate in company events, from our yearly Christmas Party to our many staff, family, and workplace events. Some of our past events include Last Friday Luncheons, Bowling Tournaments, Karaoke, Mud Runs, Raffles,Halloween Costume Contests, 5k Fun Runs, and Summer Family Outings at locations, like the San Diego Zoo!
COPAN looks forward to gathering and celebrating together again in the future, once it is safe to do so! But, given the current COVID-19 situation, events have been suspended until further notice.
COPAN Diagnostics values the hard work and dedication of its employees. It is essential in a healthy working community for employees to feel valued, recognized, and appreciated. COPAN strives for individuals and teams to be recognized for their outstanding work and contributions. While informal recognition is encouraged at the team level, COPAN formally recognizes employees for their years of service, successes, leadership, innovation, and professional excellence from small gestures to awards.
Opportunities For Advancement
At COPAN, we want you to follow the career path of your dreams! While we consider outside candidates for our roles, we're proud that we regularly identify and promote our employees from within as we believe this helps strengthen our company and serve to reward our good performers. In fact, the majority of COPAN's leadership team has been advanced from other company roles! At COPAN, we believe it's essential to have a conversation with our employees about their desired career trajectory and encourage them to express their needs to their managers and our robust HR department.
Always stay connected with the monthly company newsletter, The COPAN Times. Complete with a monthly selection of stories, industry news, company announcements, fun contests, and employee profiles. The COPAN Times email newsletter will help you always be in the know about the latest company news whether you are office-based or work remotely.
A Fast-Growing and Dynamic Company
Be a part of a dynamic, energetic, and rapidly growing company! COPAN Diagnostics has been growing over the years thanks to the contributions and coordinated effort of our team. Join a team of driven, positive, and like-minded individuals that together achieve exceptional goals.