COPAN recognizes that even though our products may be used at the beginning of the process, we never ever forget that there is a human being at the end.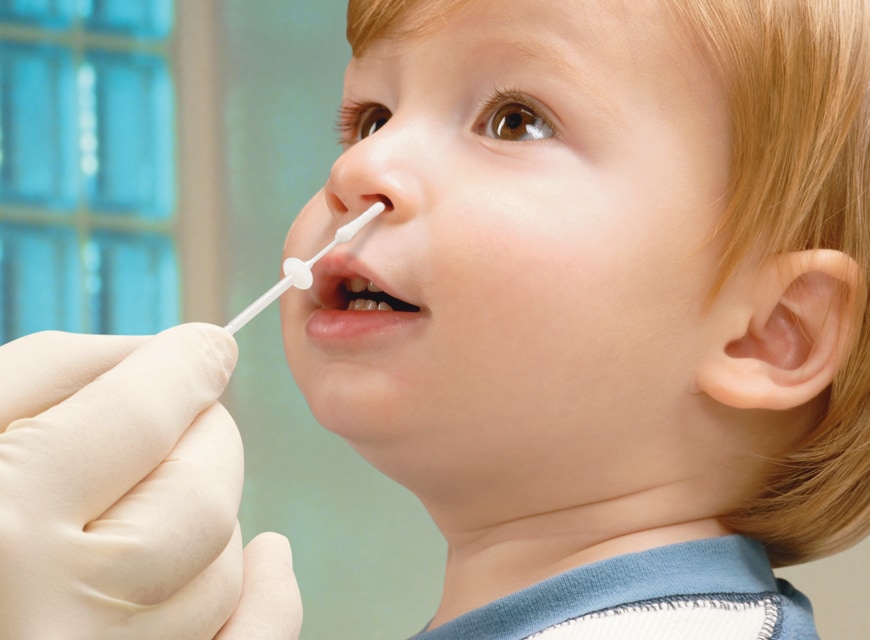 As the global leader in preanalytical collection and transport devices, full laboratory automation and Digital Microbiology with Artificial Intelligence, COPAN has a responsibility to serve the Microbiology and Medical community with passionate work towards innovation and improvement in our field.
COPAN is committed to the growth and well-being of our employees, and contributing to the immediate communities in which we reside. It is with the support of our hardworking, dedicated employees, and our strong community that we continue to do the important work that we do.
As a family owned company, employees are often thought of as part of the family. This is certainly the case for the COPAN family, and it is evident in the recent installation of a garden placed at the COPAN headquarters in memory of COPAN's beloved CEO and Founder, Daniele Triva. COPAN employees often enjoy lunch or a quiet moment reflecting under a sign that adorns the garden, which reads "choose a job that you love and you will never work a day in your life."
COPAN knows that a work team that feels a part of the company (and family) is invaluable to success and well-being for all. COPAN is dedicated to providing services and programs to ensure happy and healthy employees.
COPAN provides a subsidized meal program in the onsite cafeteria, in which healthy meals are served at a very low cost to the employee.
An event area at COPAN's headquarters can be utilized by employees for events such as family reunions, birthdays and other private events for a nominal fee.