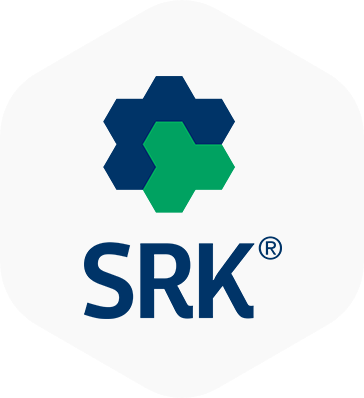 COPAN's SRK® system combines a swab with a rinse solution or broth in a convenient plastic tube. The environmental sampling line helps food technologists and quality control managers assess microbial presence on surfaces and equipment.
From Farm to Fork, COPAN Swabs Safeguard the Journey
Bacteria can grow and thrive on surfaces, equipment or food. Pathogens such as Salmonella, E. Coli and Listeria, can infect food, water, meat and dairy products which can lead to foodborne illness.
SRK® products offer a simple and convenient solution to the serious task of food hygiene monitoring.
Swab based system allows access to hard to reach or uneven surfaces that often harbor bacteria
Pre-moistened swabs simplify and improve the food hygiene monitoring process, improving sample uptake, especially on dry surfaces
SRK® Solution transport medium neutralizes antibacterial or anti-microbial cleansing agents on surfaces in order to paint a clear picture of any bacteria present
Available in a wide range of rinse solutions, liquid fill volumes, swab choices and packaging configurations, SRK® environmental monitoring swabs are an effective method for detection and quantification of microorganisms.
Available in two configurations:
Single unit: swab attached to cap in tube with rinse solution
Separate swab in peel pouch with tube containing broth or rinse solution
Visit our product finder to find the right environmental collection system for your unique needs!
Know what you need already? Request a sample here.
Sterile Sampling Templates
Accurately define sample size area to facilitate the determination of the bacterial load on flat surfaces.
For use in clean rooms, and critical areas in which sterile drugs are exposed to the environment and food processing plants to establish hygiene scores.
Sampling templates define and standardize sampling area, helping users to determine the number of CFU's per cm2 for the validation of microbial bioburden. They are available in two sizes: 4 x 5 cm (20 cm2) and 10 x 10 cm (100 cm2), and they are sterile packaged: one or five templates per pack.