The Spooky Truth About the Gut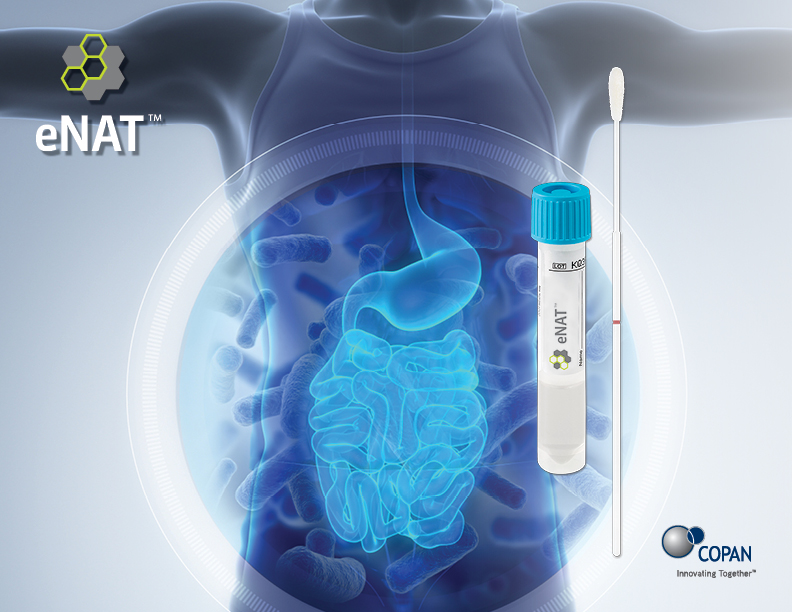 It's Halloween and while ghosts, ghouls and skeletons are on the mind, do you know what's really spooky? That what lies in your gut may be a predicator of your health.
Microbiome research is the new frontier of medicine and some research has shown that what goes on in the gut tells a tale of the entire body. This "second brain" contains essential information that can potentially help treat or prevent everything from Alzheimer's disease and autism to Crohn's Disease and post-traumatic stress disorder (PTSD).
What's Your Gut Telling You?
Many envision that this new area of health will change the course of patient care. So, it's no surprise that both the U.S. government and many companies are diving in to explore and research the microorganisms living in and on the human body. In 2016, the White House Office of Science and Technology Policy (OSTP) established the National Microbiome Initiative (NMI).
The initiative has taken off with federal agencies, universities and private-sector stakeholders all joining together to research the microbiota. The University of California, San Diego, which invested $12 million in The Center for Microbiome Innovation, is just one example.
More than 400 attendees are expected to head to San Diego on Thursday, November 2nd to learn more about the microbiome and discuss potential partnerships at the 5th Microbiome R&D and Business Collaboration Forum. In addition, more than 70 industry and academic leaders will speak during the two-day conference.
COPAN Diagnostics will attend the conference to showcase eNAT™. This universal collection, transport and preservation medium stabilizes human nucleic acids and RNA and DNA of Viruses, Bacteria, Chlamydia, Trichomonas vaginalis and Mycoplasma. The Guanidine thiocyanate-based medium contains a detergent and a protein denaturant which prevents microbial proliferation.
Although it may seem scary thinking about all the microbes living in our digestive tract, the role that they play in our health is still unchartered territory. That research could find the root cause of autism, metabolic dysfunctions or phycological issues shows us there is still so much mystery in the human body.
While attending the 5th Microbiome R&D and Business Collaboration Forum in San Diego this week, please visit COPAN Diagnostics at booth number 27 to learn more about eNAT™ and to pick up some free samples.