Thank You for Participating in the 2021 SCACM Exhibitor Workshop!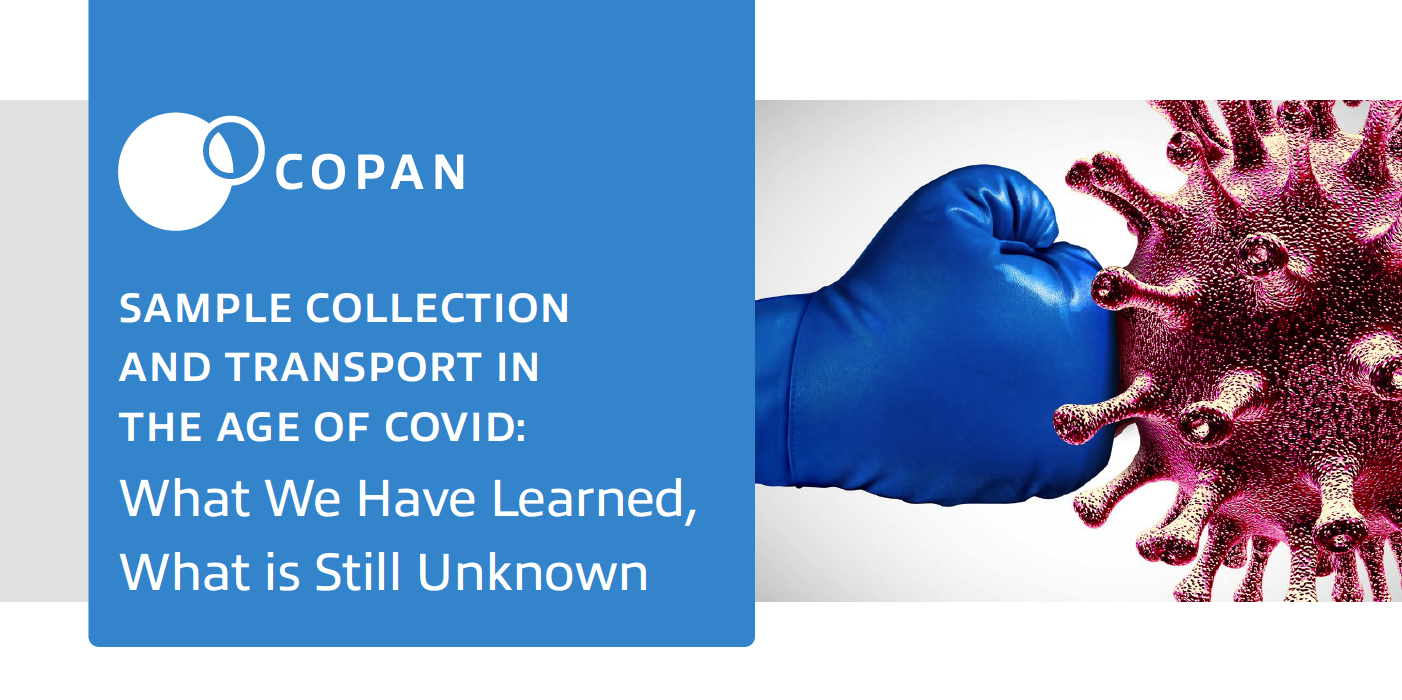 View Workshop Presentation
COVID-19 Collection & Transport Kits
During this unprecedented time, COPAN has compiled a COVID-19 resource page to facilitate answers to some of the frequently asked questions being received. Here you'll find easy access to the evolving regulatory guidelines published by the CDC and FDA, COPAN's distributor part numbers, and other resources about critical products that can be used for collecting, handling, and transporting specimens suspected of COVID-19.