As the global leader in preanalytical collection and transport devices, full laboratory automation, and Digital Microbiology with Artificial Intelligence, COPAN is responsible for serving the Microbiology and Medical community with passionate work towards innovation and improvement in our field. At COPAN, we understand that even though our products are used at the beginning of the process, we never ever forget there is a human at the end.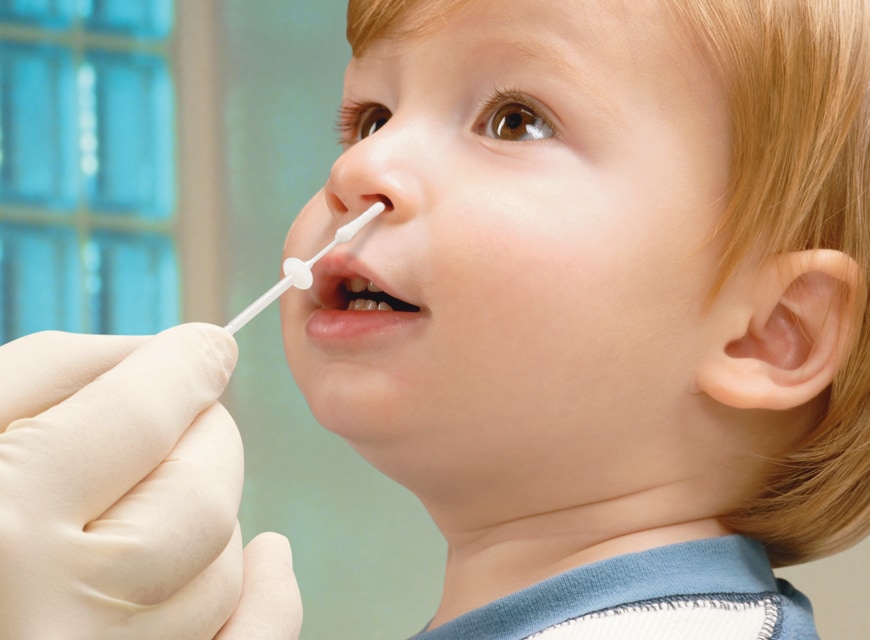 COPAN recognizes that teamwork and employee engagement are essential to our success. COPAN is committed to the team's growth and well-being and to contributing to the immediate communities in which we reside. With the support of our hardworking, dedicated team, and our strong community, we continue to do the important work that we do.
Concerns over COVID-19 continue to be commonplace in our daily lives. As one of the largest manufacturers of sample collection and transport kits for viruses in the world, our team at COPAN plays an important role in the fight against this pandemic. The health and safety of the team is always COPAN's top priority. A comprehensive COVID-19 guideline is available. To ensure the safety of the team, some precautionary measures include:
Temperature checks at entry points and specific sites
Access to PPE, face-coverings, and sanitizers
Improved cleaning measures
Altered common and working spaces to enable social distancing
Implementing policies and procedures in consideration of guidance and best practices from the CDC and other local and federal health authorities
COPAN has always maintained that all people are entitled to fundamental human rights and respectful standards of treatment. This belief is deeply rooted in our core values and our longstanding commitment to diversity and inclusion. COPAN Diagnostics, Inc. values diversity and, as an Equal Employment Opportunity Employer, all qualified applicants are considered without regard to race, color, religion, creed, gender, national origin, age, disability, marital or veteran status, sexual orientation, or any other legally protected status for all positions. COPAN is committed to fair and equal treatment of all applicants and employees.
A Fast-Growing and Dynamic Company
Be a part of a dynamic, energetic, and rapidly growing company! COPAN Diagnostics has been growing over the years thanks to the contributions and coordinated effort of our team. Join a team of driven, positive, and like-minded individuals that together achieve exceptional goals.